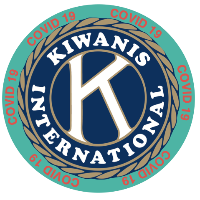 Kiwanis Children's Fund- The Eliminate Project
Kiwanis Club of Torrance
Kiwanis Children's Fund- The Eliminate Project
Through The Eliminate Project, Kiwanis International and UNICEF have joined forces to eliminate maternal and neonatal tetanus—a deadly disease that steals the lives of nearly 34,000 innocent babies and a significant number of women each year. Tetanus is a painful and deadly disease, causing extreme sensitivity to light, sound and contact—even preventing the comfort of a mother's touch. The Eliminate Project is our chance to help protect the connection between mother and child. We are closing in on our goal to raise US$110 million. Thousands of Kiwanians have joined the fight to save or protect 55 million lives—by pledging a gift to The Eliminate Project. Now we need to turn these commitments into impact. Mothers and babies in 14 countries are depending on Kiwanis. They're waiting for us to fulfill our pledges—so we can turn promises into funding; funding into vaccines; and vaccines into lives saved and futures protected. The end of this disease means the beginning of better health for so many of these families.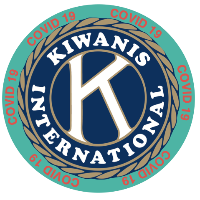 Kiwanis Club of Torrance
Ordinary People Performing EXTRAORDINARY WORK Kiwanis, through guidance and example, works to develop future generations of leaders. We are a global organization of volunteers dedicated to CHANGING the world of one child, one community at a time. One can make a difference... This truly is an exciting time to be a part of the Torrance Kiwanis. Our club is increasing the service to our youths and community with many success stories to share. Are YOU the one to make a difference? Make a difference today. Make a difference right now. Come Join Us in our Next Torrance Kiwanis Project!