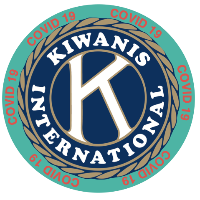 Mazabuka District Hospital
Kiwanis Club of Torrance
Mazabuka District Hospital
The past months after being chartered as a club, we have been busy trying to fundraise for a project that caught our attention within our community. Our main hospital's Out Patient Department (OPD) for children is in a deplorable state, so we sought to have it renovated. Below are the pictures of the state of it. We plan to rehabilitate it in the third week of July i.e. 19th to 23rd July 2021 and have the final event on the 24th July 2021. The total cost of all the requirements is $4,000=00. So far from the report give to me by our treasurer, we have managed to raise $1500 and still doing fundraisings towards the same event. In this respect we are writing to you as our sponsor club to kindly assist us raise the proposed funds in any way you can or in form of a fundraiser to help us meet our target and make our event a success! The whole process and event will be documented and the breakdown of all cost will be compiled. PS: Any amount you will manage to raise will go a long way and make a smile on the faces of many.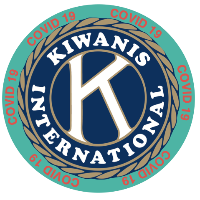 Kiwanis Club of Torrance
Ordinary People Performing EXTRAORDINARY WORK Kiwanis, through guidance and example, works to develop future generations of leaders. We are a global organization of volunteers dedicated to CHANGING the world of one child, one community at a time. One can make a difference... This truly is an exciting time to be a part of the Torrance Kiwanis. Our club is increasing the service to our youths and community with many success stories to share. Are YOU the one to make a difference? Make a difference today. Make a difference right now. Come Join Us in our Next Torrance Kiwanis Project!