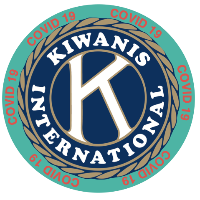 New Challenge Ministries
Kiwanis Club of Torrance
New Challenge Ministries
FIRE at New Life ministries has caused damage to our communities food bank that serves so many needy families in Torrance. Let's all pitch in to help. As some of you already may have heard early Tuesday morning someone tried to burn us down. Yesterday the Fireman doing the investigation told Laura he didn't know how the building didn't catch on fire. (The fire was started in the cardboard recycle bin which we had locked it and was full waiting to be picked up. It's the heavy-duty plastic that was burning so hot it melted most of it and burned it right into the asphalt). I had looked at it afterwards, we had been called by the TFD, early morning to come and see. I shared Laura, I'm so grateful to God that no one was hurt, and I had our Pastor and friends come out two weeks ago to pray over the new food bank. If you came and saw, you would say wow. There is still a lot of smoke damage throughout the building that is a reminder. Ray is looking into the smoke smell. We are so thankful to our landlord; he had his team come right away to take care of the two doors, window and electrical that was melted. They told Laura they were on another job but the serious of this they came right away. Friends, we have been working hard to find a new place for a long time. Laura and I have been working the past thirty days with only two days off to rest. Moving in on a Sunday we were up and running that Monday and we have been going full force since and then this. Yes, it's our landlord's responsibility, but his deductible is more than the damage. It was not his fault that or our fault that this arsonist tried burning us down. That is why we are doing our best to help pay for the damage. Plus, we have some other costs we didn't plan for.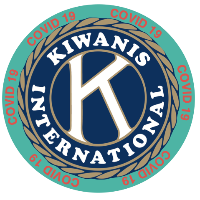 Kiwanis Club of Torrance
Ordinary People Performing EXTRAORDINARY WORK Kiwanis, through guidance and example, works to develop future generations of leaders. We are a global organization of volunteers dedicated to CHANGING the world of one child, one community at a time. One can make a difference... This truly is an exciting time to be a part of the Torrance Kiwanis. Our club is increasing the service to our youths and community with many success stories to share. Are YOU the one to make a difference? Make a difference today. Make a difference right now. Come Join Us in our Next Torrance Kiwanis Project!