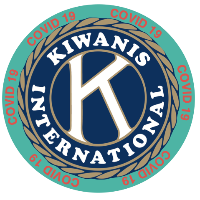 FEED OUR HEROES - Food for our Torrance COVID-19 Frontline Workers
Kiwanis Club of Torrance
FEED OUR HEROES - Food for our Torrance COVID-19 Frontline Workers
Local Torrance Businesses are working together with Torrance Kiwanis to Help. Our 1st Project is to buy 500 Pizzas from our local businesses to be given to our Local Frontline workers!!! Our Frontline workers (Hospital Workers, Torrance Fire, Torrance PD, Torrance EMT) need our help!! Our Local Businesses need our help!! Your contributions will help us buy food from our local Torrance Businesses to be delivered and given to those working the frontlines for our City. Let's all pitch in to help raise enough funds to combat Covid 19 together in our city. Torrance Kiwanis Foundation is an official Non-Profit Organization serving the community.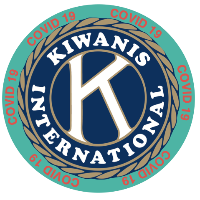 Kiwanis Club of Torrance
Ordinary People Performing EXTRAORDINARY WORK Kiwanis, through guidance and example, works to develop future generations of leaders. We are a global organization of volunteers dedicated to CHANGING the world of one child, one community at a time. One can make a difference... This truly is an exciting time to be a part of the Torrance Kiwanis. Our club is increasing the service to our youths and community with many success stories to share. Are YOU the one to make a difference? Make a difference today. Make a difference right now. Come Join Us in our Next Torrance Kiwanis Project!